One approach to creating a smart home is to purchase several components and link them all to a central hub that allows them to interact with one another and with you using your smartphone. But, let's be honest, that might mean spending lots of money and putting in loads of effort.
If your demands and needs are basic, a few very affordable gadgets can provide the majority of the advantages that a high-end smart home can provide, and at a considerably smaller price.
While hubs have certain benefits, the most prominent of which is offering a dedicated interface to govern everything, they are not always necessary. However, you must have a decent wireless router, preferably one that can cover all aspects of your home.
Here are a few typical methods for constructing a hub-free home automation system.
Smart Robot Vacuums
Smart robot vacuums use sensors and algorithms to navigate and clean floors without constant manual intervention. They detect obstacles, avoid them, and map out the cleaning area sensors like cameras, lidar, and infrared help them move systematically and avoid obstacles. Sophisticated algorithms determine the most efficient cleaning path, with some models learning home layout over time.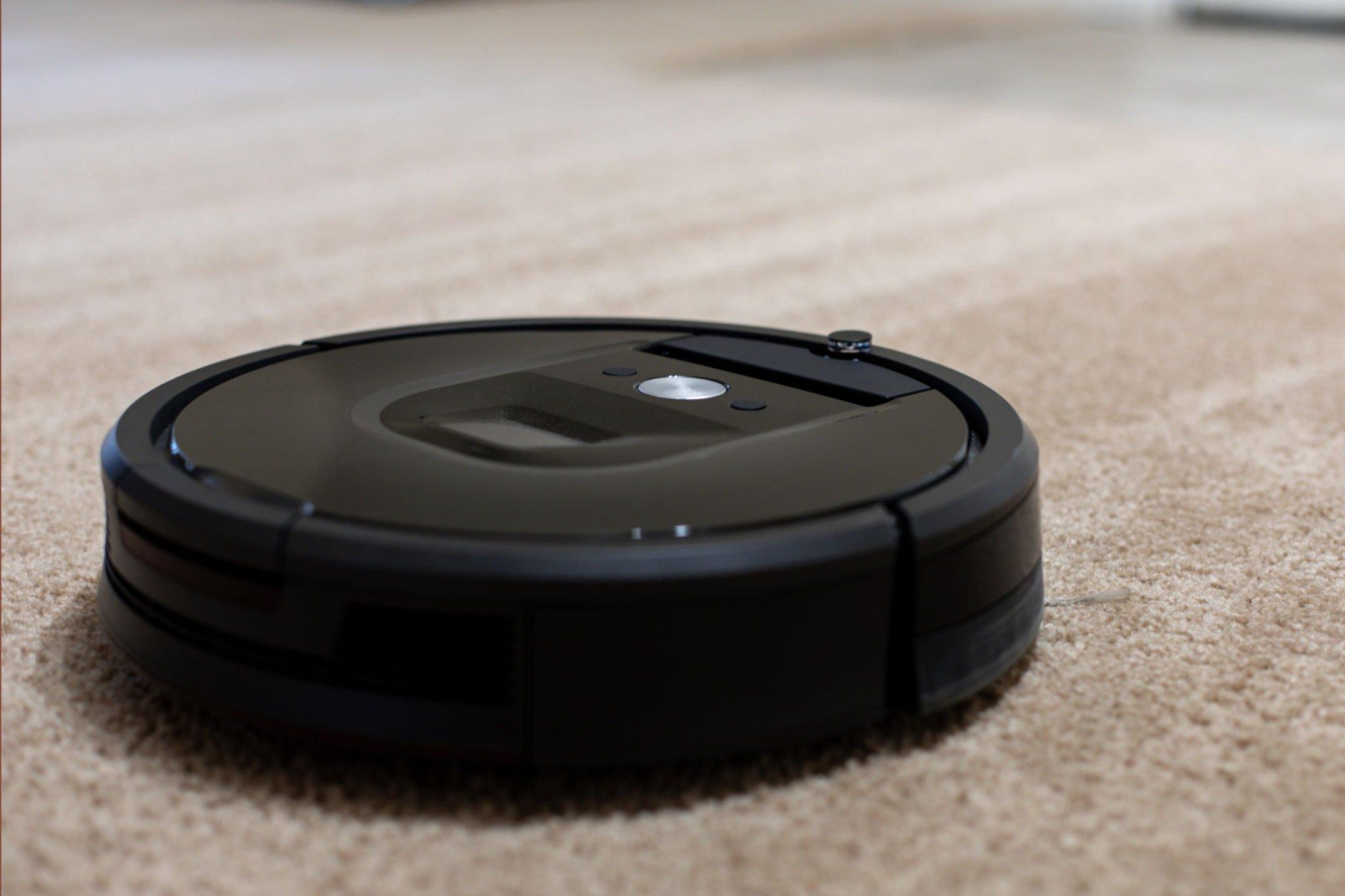 Smart robot vacuums are designed to efficiently clean floors, including hardwood, carpet, and tile, using suction to pick up dirt, dust, debris, and pet hair. Devices can remotely control these through a smartphone app and can be paired with voice assistants like Amazon Alexa or Google Assistant. Self-charging models can recharge when the battery runs low, and some models can create virtual boundaries or "no-go" zones. Higher-end models often include self-emptying bins, reducing the frequency of manual emptying. Some models can learn from their cleaning patterns to become more efficient. These vacuums aim to save time and effort by automating the cleaning process and integrating seamlessly with the smart home ecosystem.
Smart Locks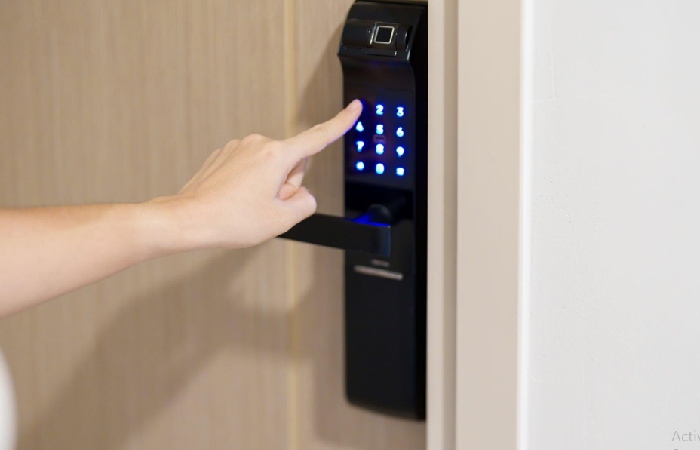 Smart locks are advanced door locks that combine digital technology, wireless communication, and biometric recognition to provide a customizable, secure, and customizable locking system for residential or commercial doors. Keyless entry is possible through smartphone apps, key cards, biometric authentication, PIN codes, or remote control. These locks can be integrated into smart home systems for seamless security and convenience. Users can manage access levels, and security features like encryption protect against hacking. Some models also have logs and notifications, and can automatically lock or unlock the door after a set period or user departure.
Smart Lighting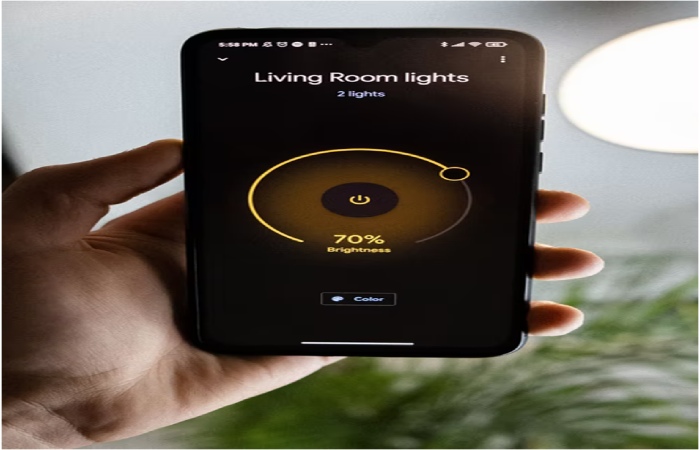 Illumination is the most common entry point for most individuals looking forward to living in a smart home. Several smart lighting solutions function quite well without the main hub and can still communicate with other home automation elements. Some bulbs interact through Wi-Fi, whereas others connect using your smartphone's Bluetooth transmitter.
Several other intelligent bulbs use Zigbee radios and, as a result, require a Zigbee-to-Wi-Fi bridge linked to your router. Either of these smart bulbs may be controlled by an installed app on your mobile devices, which can also be used to set lighting sequences and patterns. If the majority of your home's lights are installed in the ceiling and regulated by a wall socket, you could be better off updating those dumb controls with smart switches and dimmable bulbs.
Smart Sounds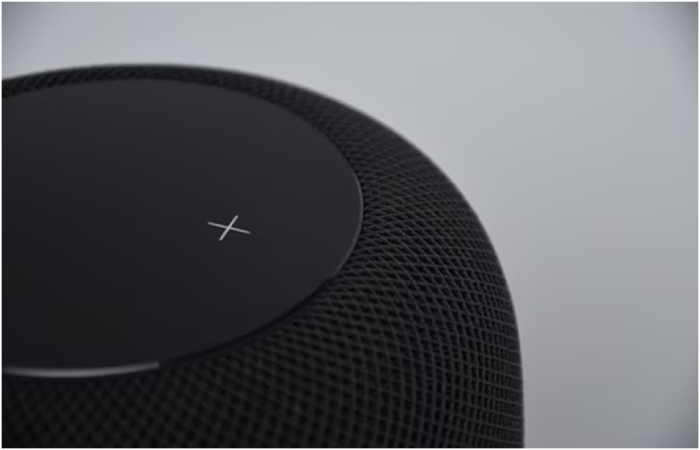 What could be easier than whipping out your phone to lower the lights before a movie marathon? Dimming the lights is as simple as saying "dim the lights" and getting a smart speaker attached to your lighting systems to do it for you. The leading companies in this category are Amazon and Google.
Temperature Control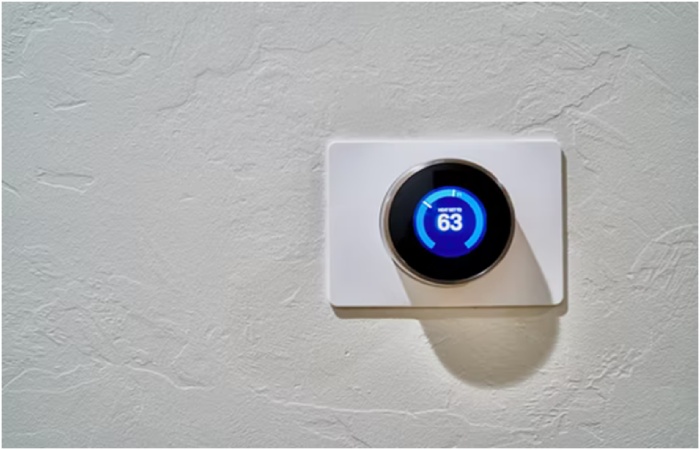 Handful smart home gadgets can provide both luxury and cost/energy reduction like a smart thermostat. These gadgets go far beyond just arranging a heating and cooling plan depending on when you expect to be home to take advantage of such benefits. They can identify when you are at residence and when you are away, allowing your HVAC system to run only when necessary.
The current craze in this area is to outfit thermostats with sensing devices that can be placed in the spaces you frequently use, making sure the thermostat operates on the space you are in the house, rather than activating air – conditioning cycles relying on the thermostat's position, which is customarily in a corridor you only pass across.
Security Cameras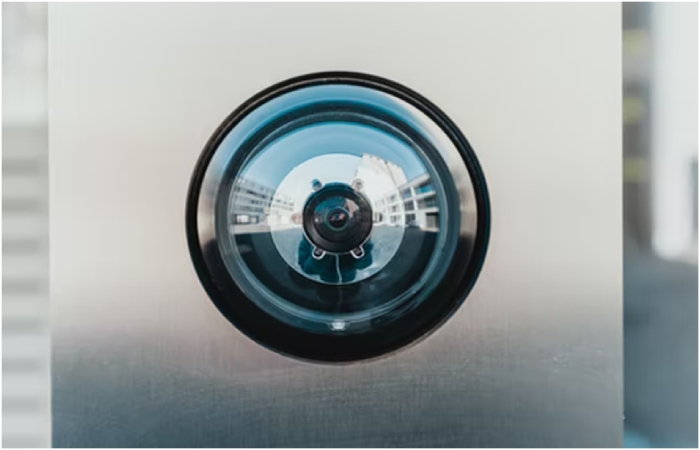 A high-quality home surveillance camera will allow you to keep an eye on your household while you're gone. Indoor versions can help you keep an eye on your kids and pets, whilst outdoor versions can capture trespassers in the act—and possibly deter them from wandering around.
Multi-Room Audio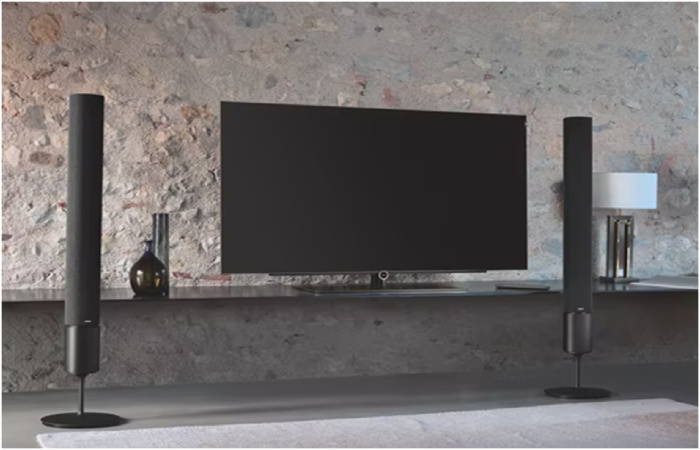 Modern multi-room sound systems are mostly self-contained, allowing you to place speakers in different areas of your house and stream songs from your selection or internet services like Spotify to all of the devices in sync, or to transmit different tunes to each one.
Several businesses sell soundbars, which can enhance your TV and movie-watching enjoyment while you're not playing music. In each situation, all you need is a mobile or tablet to operate everything. Some Sonos versions even contain a virtual Assistant inbuilt, allowing them to manage other home automation (although only one can be engaged at a time—you can't use everything at the same time).
Smoke Detection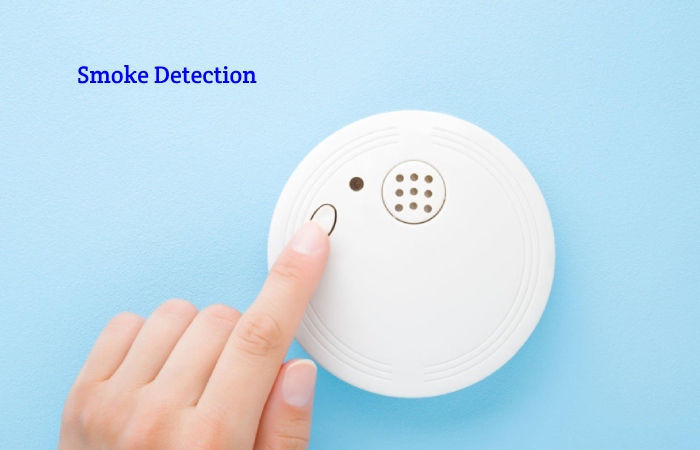 Smart smoke alarms are intrinsically ineffective. Their sirens may be loud, but what good are they if no one is around to hear them? A smart detector will likewise sound like a local siren, however, it also sends an alert to your phone or tablet, or to anybody else you designate as a contact—if a risk is identified.
Smart Irrigation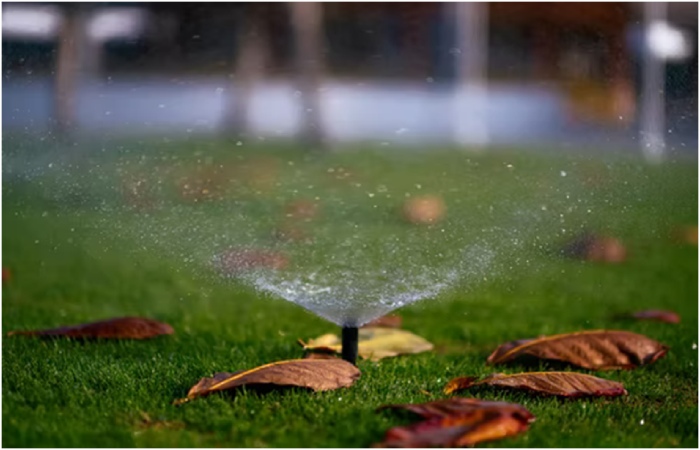 A clever irrigation system may assist guarantee that your lawn and garden receive adequate moisture while wasting none of it. And, of all the home automation subsystems available, this may be the one that benefits the least from being integrated into a hub. Because smart irrigation devices can be complicated, utilizing a purpose-built app is typically preferable.
Complimenting You Smart Home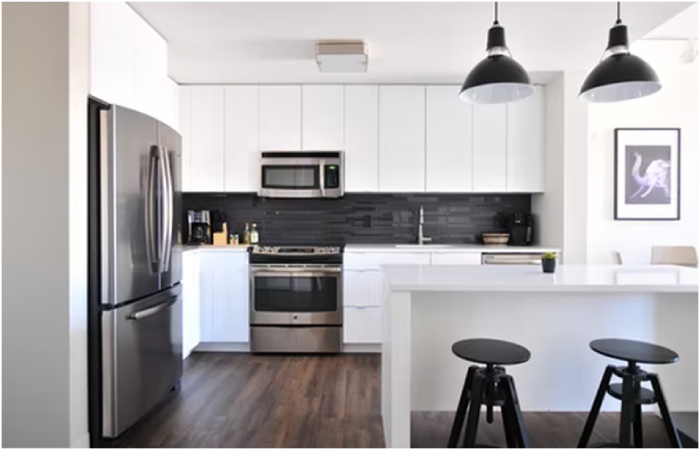 Complimentary to smart home devices, having top-of-the-line furniture, utensils, and other products that are both aesthetically pleasing and safe around the home is a good idea overall. For your perfume storage needs, look at purchasing perfume boxes from custom plastic box manufacturers, additionally, look into sourcing in china for safe inspection and shipping of these products.
For stay-at-home professionals, you probably will need to keep your food stored in proper packaging. One economically friendly idea would be canning your food, which will warrant buying both the packaging(cans) and a high-grade nitrogen canning machine.
The Bottom Line
We've highlighted home automation components in the manner we believe most people would implement them, but there are no hard and fast rules. If you believe that adding a smart smoke alarm is more important than lighting systems, go for it! Discover what works best for you and create the smart home of your dreams!