Bitlife simulator is a simulation game based on life where you learn from your past and make a better future. Bitlife life simulator teaches us some of the basic lessons to live your life properly. This game is filled with many amazing features and sometimes it's mind-boggling how real a game life simulator can be. Most mobile video games have no concern with real-life whether it is action-packed, strategy, and role-playing game. This game is way more different than a fantasy world. You can learn valuable lessons from this game that to make the right decisions in your life at right time.
You will be required to make your choice wisely to live in the game properly. One of the most valuable lessons of life is to make choices wisely so that you won't have to regret them in the future. Learn about the reality l of life with this life simulator which is available on both android and iOS platforms. You can download the game to play right off and start your life making wise decisions. You will learn about bitterness, sweetness, reality, or goals in real life with this Bitlife life simulator. Some of the key features of this life simulator are various kinds of addictions, crime controls, some jobs or relationships. You can customize your character just like you can do in Sims. you can unlock citizenship. There is also a no ad feature that one can enjoy.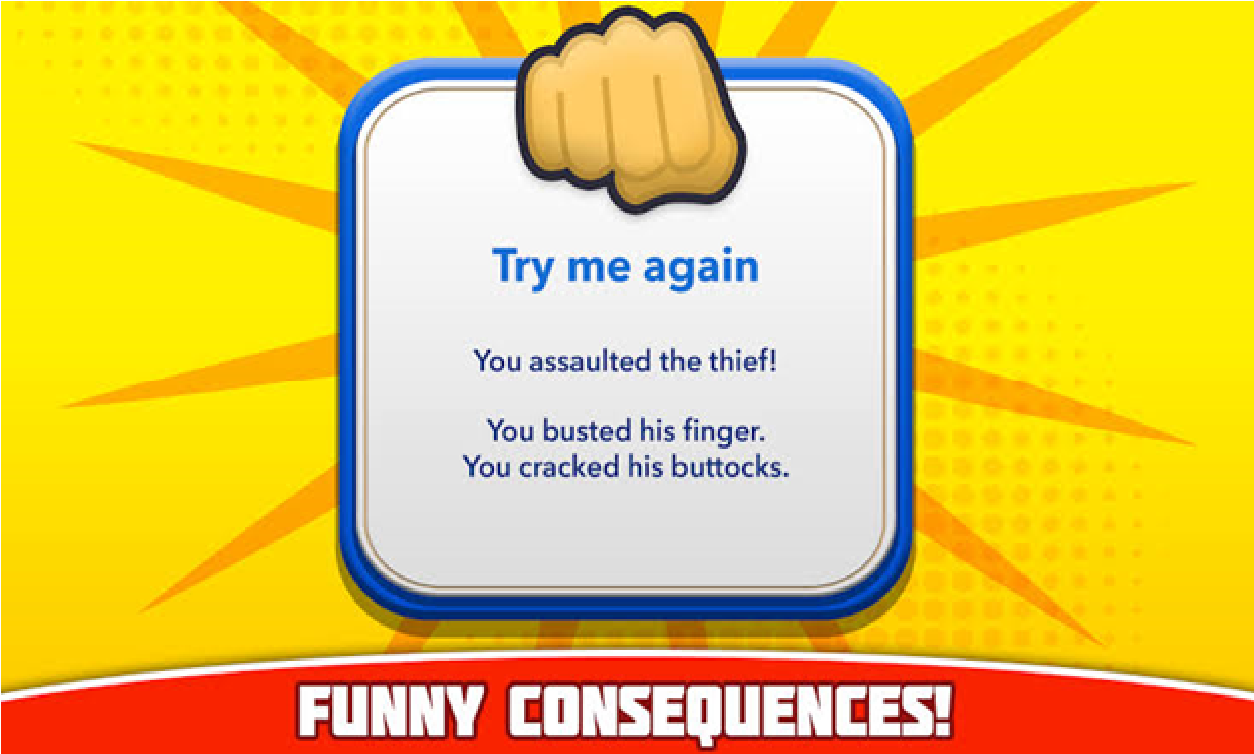 Relive your life by playing Bitlife life simulator. There are different scenarios given to you in this game that you will have to deal with. The basic purpose of this simulation is that you will learn how to deal with most of these things in real life. Like bullying in your school or when you are little or a toddler and you are getting vaccinated how would you react and deal with it. Every choice that you will make will put you on your path and you will have the chance to move the life that you want. you can live your dreams the way that you want and become what you want. Whatever that you will do in this life simulator will give you a ribbon. Your zodiac sign can influence your simulated life but it's definitely up to you that how you will make up to live your dreams.
Bitlife life simulator on PC:
Although this game is made for mobile phones you can experience it on your big computer screens that you will love it. Android emulators will let you play these games with ease and fun making up most of your PC system. Experience your amazing simulated life on the bigger screen with a powerful lightweight android emulator like the LDPlayer.
Bitlife life simulator on LDPlayer:
Your hands are not supposed to be limited only to your tiny phone screens. Play Bitlife simulator game like a pro with amazingly lightweight android emulator LDPlayer. Get full control of your game with the help of your keyboard with no limit of limited battery life of phones and lag. You can enjoy free on your big computer screens by downloading bitlife on PC with LDPlayer.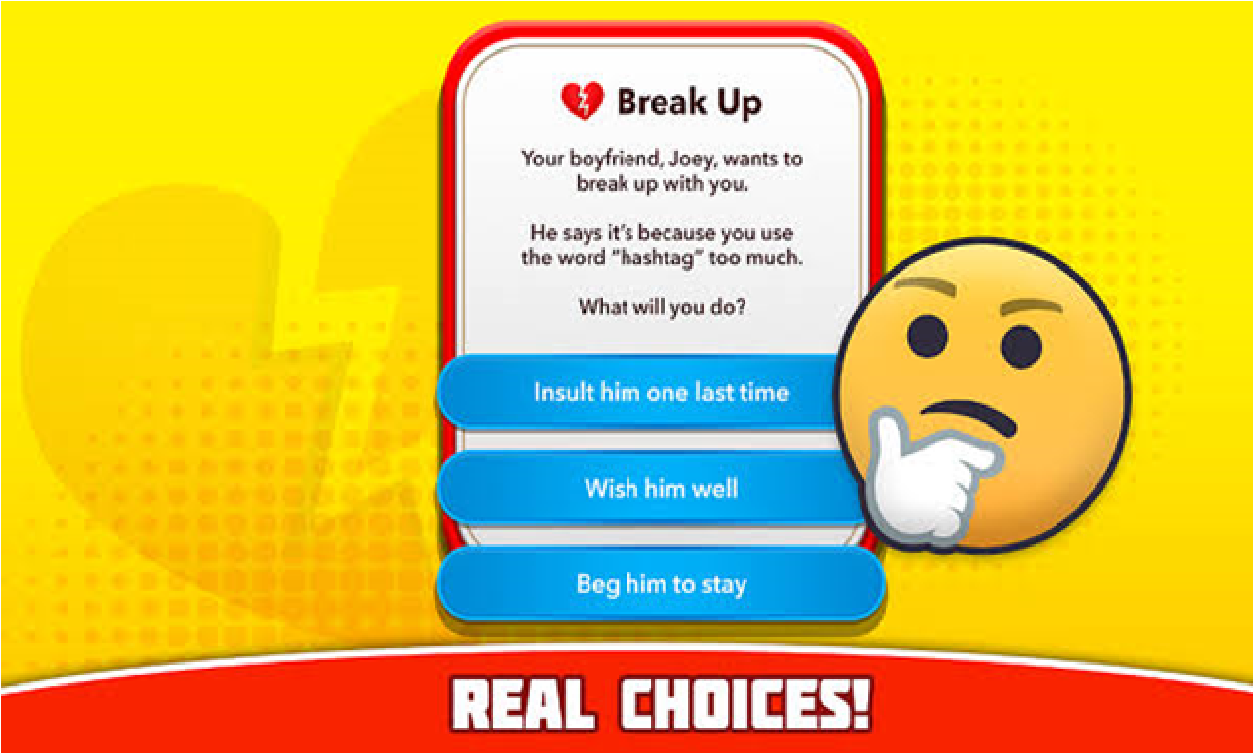 LDPlayer will offer you things that you are not expecting. With disturbing calls and limited mobile data, you mostly don't indulge yourself in this amazing gaming experience but LDPlayer won't let this happen. you will get most of these features freely but just by downloading and with a simple installation process. LDPlayer is trusted by millions of users worldwide and is their best choice. You will use the full potential of your PC with a lightweight LDPlayer.
Plus you can customize a whole lot of things that you can't do mostly on your mobile phones. The interface is simple and easy plus it is so convenient even for beginners. You can customize your GPU plus resolution and much more. LDPlayer is filled with multiple user-friendly settings like CPU/RAM allocation or resolution customization. all of these features let you enable your game to work better than mobile phones. Optimized with multifunctional settings, LDPlayer is one of the best android emulators which are available on the internet. LDPlayer is safe to use and reliable. LDPlayer was developed to promise the safety of users and don't leak or steal any of your personal information.
Conclusion:
Try to make the right choices and attempt to be a perfect role model or responsible citizen. Make choices that you won't regret in the Bitlife life simulator. To make this experience more magical and hustle-free, LDPlayer should be your no.1 choice.