The use of Information and Communication Technologies lets your business respond more efficiently to the consumer goods sector's typical demands, having more significant control of your operation and considering improving the service and the experience you provide to your buyers.
These offer companies new horizons to captivate and retain their shoppers; therefore, their evolution for technological trends and use is continually growing, which opens up a world of opportunities to communicate, motivate, and get involved with consumers.
Next, we share seven technological trends in the retail world that set the tone to attract an increasingly demanding shopper's attention.
1. Technologies as the Primary Sales Assistant
Thanks to the automation technology bring, the most routine activities within stores are transformed or even eliminated.
On the other hand, POS management allows you to lead your business towards a perfect execution and ensure that all the investment and effort that the company has made in different initiatives have an adequate implementation and impact on the results of sales.
With the management tools available, the main benefit that brands obtain are reports that range from operational indicators and evaluation of the general performance of the daily operation (shelf spaces, product availability, sell-out, inventory dispersion, etc.) to hands of the high strategic impact that qualify the version of the store, the staff at POS or a seasonal initiative, to know its scope, impact and decide whether it should replicate in plans.
Take into account that managing a point of sale does not consist only in serving the public. For everything to work correctly, the field and end of sale team must adequately prepared.
You must seek to facilitate the processes that your teams must carry out daily and help them know and take the best actions and decisions in the right place and time, without leaving critical aspects for the brand to their intuition or criteria.
Therefore, the ICT tools that you use or consider should facilitate this process of transformation of your operation, allowing you to communicate, execute, and report critical aspects of the business that require priority attention.
Another critical use of ICTs is when brands decide to collaborate with third parties to audit and solve more complex situations, such as fair incentive schemes or to finish understanding how the point of sale behaves when our staff is not present in the shop.
2. Social Networks
The application of information technologies to favor the performance of our points of sale is not limited to the physical space of the store. Thus digital media such as social networks are becoming increasingly relevant.
Today, companies can more effectively reach shoppers and create a community around their brands, making it easier to obtain constant feedback on experiences, tastes, recommendations, and even habits.
This information, well managed, is an excellent source of innovation, knowledge, and improvement in the process of direct and clear interaction with audiences, to communicate the vision, benefits, intentions, and differentiators of the brand, provided that this also adds value to the consumer or shopper, in addition to being attractive and motivating.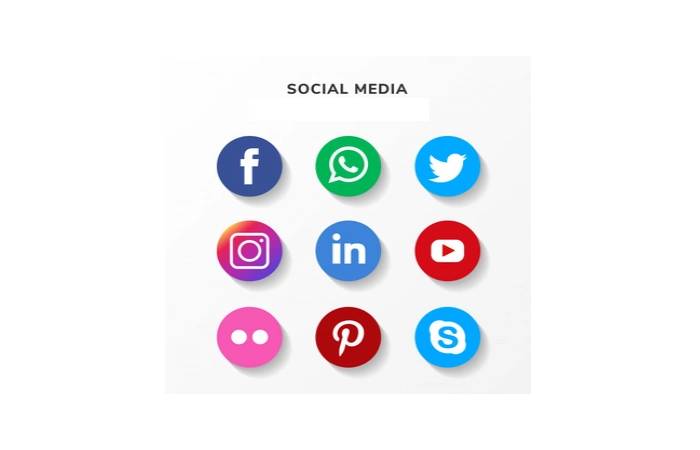 3. Beacons
Beacons allow retailers to create more personalized marketing strategies. These are sensors located around the store that collect information remotely from smartphones that connect with the store application.
It is possible, for example, to identify the products around which a customer found and, in this way, send relevant information about the items to their device, allowing them to know the work better, receive promotions, order it from their cell phone and have it even sent to them, at home.
New generations, such as millennials, are more open to being contacted with information about products or offers through digital media, making this technology a great tool to strengthen the links between brands and their potential buyers.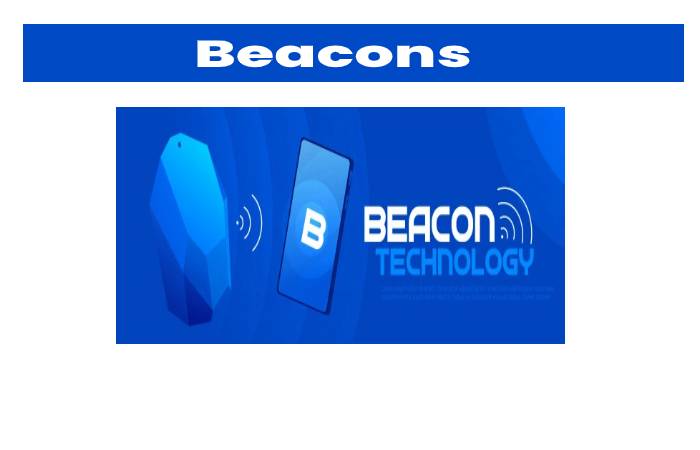 4. Mobile Marketing
Smartphones have become indispensable in people's lives. For this cause, several retailers and manufacturers change their web pages to these devices' screens to make them more and more attractive to users.
The most important thing is to exploit the benefits of the "immediacy" factor that they offer to create and satisfy the consumer's information needs or impulse purchases.
According to the statista.com page, it estimated that by 2020, 16% of online purchases in Mexico would make via these devices.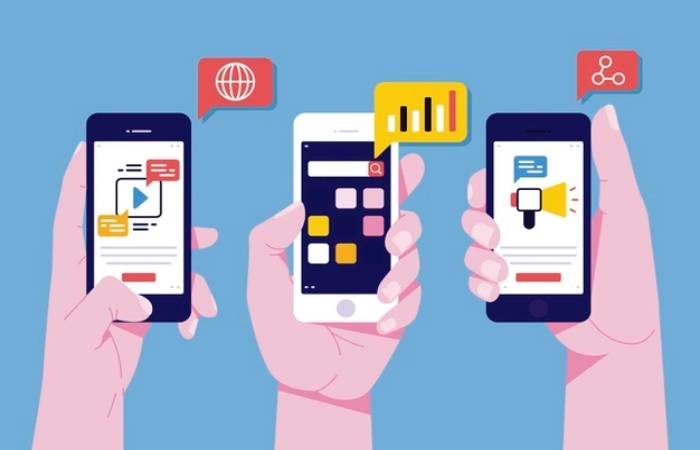 5. Digitization of Store Space
The explosion of new technologies has significantly transformed our environment. For example: in a few more years, traditional changing rooms will outdate by virtual mirrors. Thus that allows shoppers to try on clothes without taking them off. And can see how they fit or even replace the shelf with virtual exhibits.
These interactive technologies will make it easier for brands. Therefore to obtain multiple seedbeds of data on their consumers in a short time. Besides, even generate efficiency in inventory management at the point of sale.
Another tangible example of how we capitalize on technology. So as the disappearance of traditional printed catalogs and brochures, opting to strengthen digital versions.
6. Technologies to Facilitate Payments
Faced with an increasingly demanding and busy shopper. Furthermore, companies' objectives are to improve their shopping experience and eliminate barriers associated with time, security, and payment methods.
From this, even the most extensive cellular companies such as Apple and Samsung have developed technologies such as NFC. So this allows and simplifies their users to make mobile payments securely and straightforwardly. And also eliminating the use of cash and cards to complete their transactions—via a mobile device. So resulting in shorter waiting times and lines.
In some years, we could be seeing how supermarket chains allow their customers to fill their carts more efficiently. And further, leave the establishment in less time since it automatically inventoried and charged to their accounts.
7. Sensory Technologies
Even with the accelerated evolution of e-commerce, physical stores are very far from their end. In these spaces where the sensory factor comes to life. And thus, the shopper not only attends the point of sale to buy a product. But also to obtain interaction with it and the brand.
Technologies that appeal to our senses will use more widely by retailers and manufacturers within stores. In addition, seeking to stimulate shoppers' minds eager to experience new emotions. The aim is to build experiences that make a deep impression and develop identity and loyalty with the brand. So to influence and motivate consumers in future purchase decisions, regardless of physical store or online.
These are just a few examples. Particularly how ICT will continue to play a crucial role in optimizing the shopper experience at the point of sale.
Thanks to these technologies, both retailers and manufacturers can better use their resources and infrastructure. More over-focus on building long-term relationships with customers.