Technological Accessories – A camera designed for Vloggers, a ring to detect symptoms of Covid-19, projectors to have your summer cinema at home, and even technological accessories to improve your concentration, that's how cutting-edge is the technology that we propose below, to enjoy during the holidays.
Here Some of The Best 10 Technological Accessories
1. COVID Ring by Oura
Among the new technological accessories, this season could not miss something like this. The Oura smart ring, which will be used by the NBA, is used to detect symptoms of COVID. Its operation is effortless. This device is responsible for monitoring its wearer's sleep quality, temperature, respiratory, and heart rate. The ring made of titanium is waterproof, and its battery offers an autonomy of up to 7 days. The information gathered can be consulted directly on the mobile.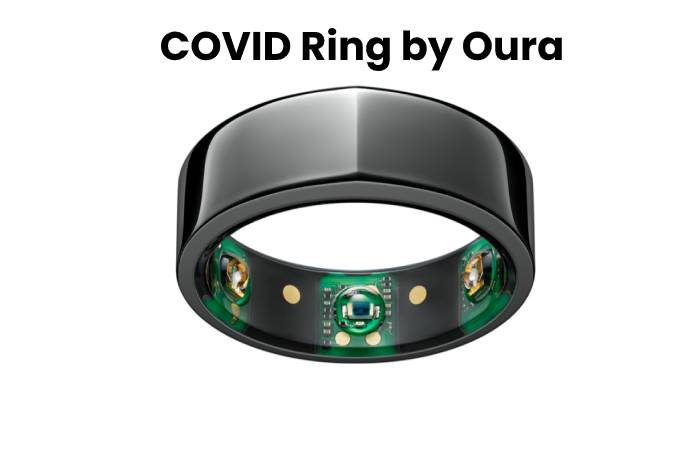 2. LG CineBeam 4K TV Projector with SmartTV one of Best Technological Accessories
Nothing appeals more in summer than an excellent open-air cinema, and if it can be in your own home, even better. This LG projector has 4K UHD and HDR10 resolution to view any high-quality content. SmartTV webOS 4.5 included with apps like HBO, SkyTV, PrimeVideo, and Netflix integrated. It is perfect for bright spaces or with high ambient brightness thanks to its brilliance of 2,700 lumens.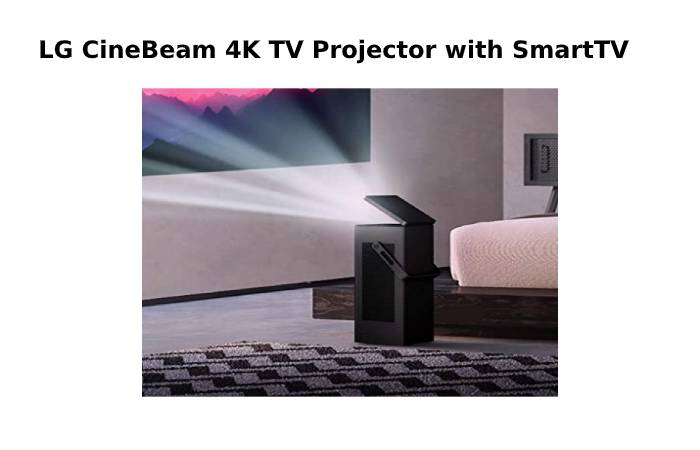 3. Garmin Solar-Charged Watch one of the Most Top Technological Accessories
Seamless for lovers of all types of sports is the new Instinct ® Solar, a watch that allows you to enjoy unprecedented battery life thanks to solar charging. It includes GPS, pulse oximetry, sports applications, heart rate sensor, allows the reception of notifications from the mobile to the wrist, and designed to withstand all kinds of adventures thanks to its fiber-reinforced polymer case Corning Gorilla glass scratch resistant.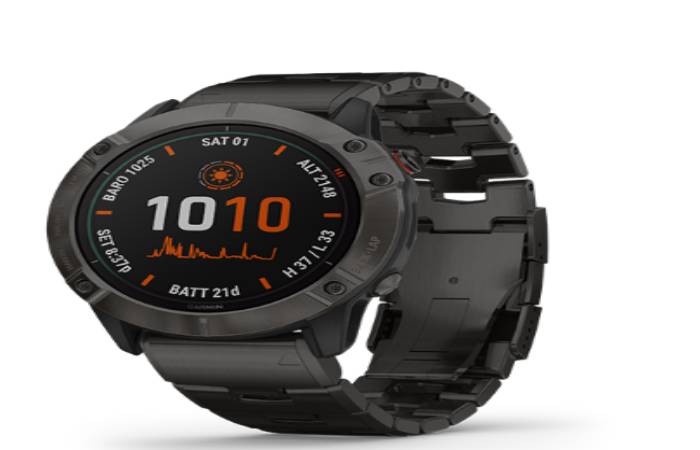 4. Formation Wedge Speaker
Don't let the music stop this summer! For the deck, garden, or indoor parties, the Bowers Wilkins Formation Wedge speaker will give you the best sound in an exquisite design. It supports WiFi, Apple, AirPlay 2, Spotify Connect, Roon, and Bluetooth. Also, the whole house can experience a unique experience because of its immersive audio system.
5. Omnifit Brain
This Omnifit band, which will allow you to focus and relax, can be the perfect tool for practicing yoga and meditation. Among its features is the possibility of verifying, with a simple measurement of one minute, how are your brain conditions. The data instantly transmitted to your mobile. It also includes concentration games and functional music with which it seeks to achieve relaxation. You will improve your learning ability and learn to keep your concentration levels high without straining or stressing yourself too much.
6. ZV-1 Vlogging Camera, Sony
Perfect for all those who enjoy recording wherever they go, to share it later on social networks is the Sony ZV-1 camera. This incredible device makes any skin tone look lively, healthy, and natural, but not only that, the vast 1.0-type CMOS sensor and large aperture lens produce images with a professionally out of focus background and sharp details even in low light. It also allows you to record on the move thanks to its superb image stabilization and capable of capturing clear voices when recording in a crowd, among many other things. Come on, incredible.
7. Klipsch McLaren Edition Headphones
This July, the new McLaren edition Klipsch wireless headphones go on sale, a model designed for those who do not abandon their sports routines even in summer. Indeed Design, functionality, and innovation are the three words that best define this product. They designed to offer maximum performance both in the dry and wet and provide up to 32 hours of autonomy.
8. Phantom 4 Pro V2.0 Drone
Those who want to take the best photos and videos of their summer trips will find the Phantom 4 Pro V2.0 drone their best ally. Furthermore, it is competent of filming 4K videos at 60 fps and capturing 20 MP photos. Likewise, its OcuSync 2.0 HD transmission system ensures stable and reliable connectivity. Also, the five-way obstacle detection ensures additional safety, and its remote control system with integrated display provides greater precision and control. In addition, the price includes a 128 GB SanDisk Extreme microSD card and an intelligent flight battery.
9. Smart Battery Case, Apple
This summer, perfect for not running out of battery, is the Smart Battery Case, a case designed to increase autonomy while protecting your iPhone 11 Pro. So this model offers absolute protection and an extra 50% battery life with a microfiber interior and a silicone exterior. Besides, it has a button with which you can open the camera, even if the iPhone is locked. In addition the best? You can charge the phone and the battery of the case at the same time.
10. GoPro HERO8 Black one of the Top Technological Accessories
For the lucky to be traveling this summer, this is one of those products that cannot be missing from your suitcase. In fact, the highlights of the GoPro HERO8 are the stabilization of the HyperSmooth 2.0, its four digital lenses – narrow, linear without distortion, wide-angle, and superview – and the TimeWarp 2.0 effect with automatic speed selection, among others. Besides, it is fully customizable. You can add lights and microphones.